In January 2004, Dr. Vinson went with a medical mission team from Murfreesboro to Aldama, Mexico. Aldama is in an impoverished area of Mexico. Dr. Vinson did eye exams and provided 400 pair of glasses that were donated through the Lion's Club. Please remember these needy people when donating your glasses that are no longer being used. Many of these people saw clearly for the first time since childhood!

Click on a number to view additional pages of pictures: 1 2 3




Move mouse over pictures to see description.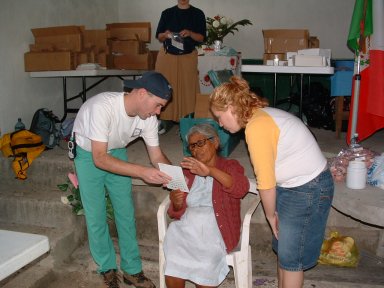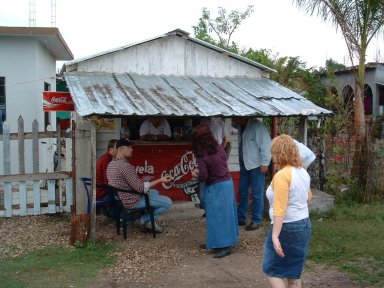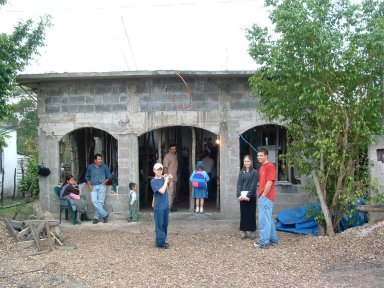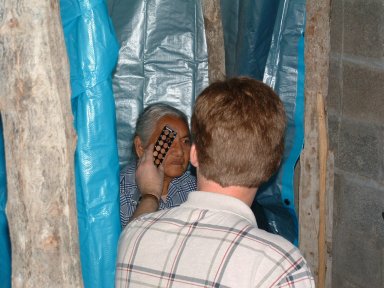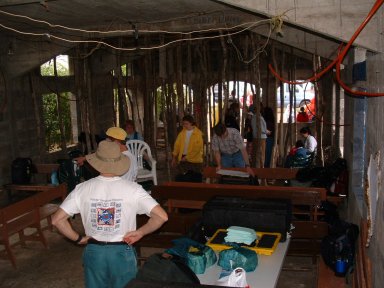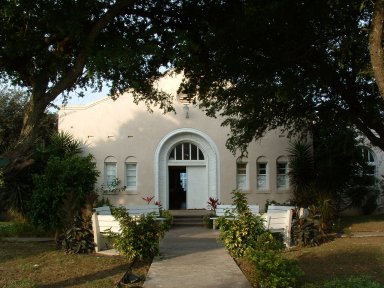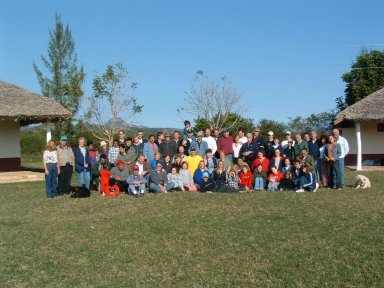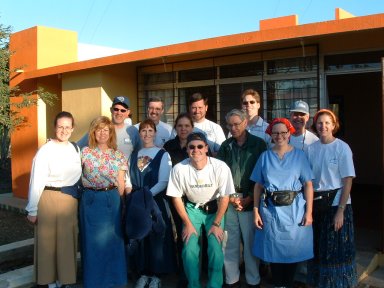 ---

401 West College Street Murfreesboro, TN 37130

(615) 895-5000