Welcome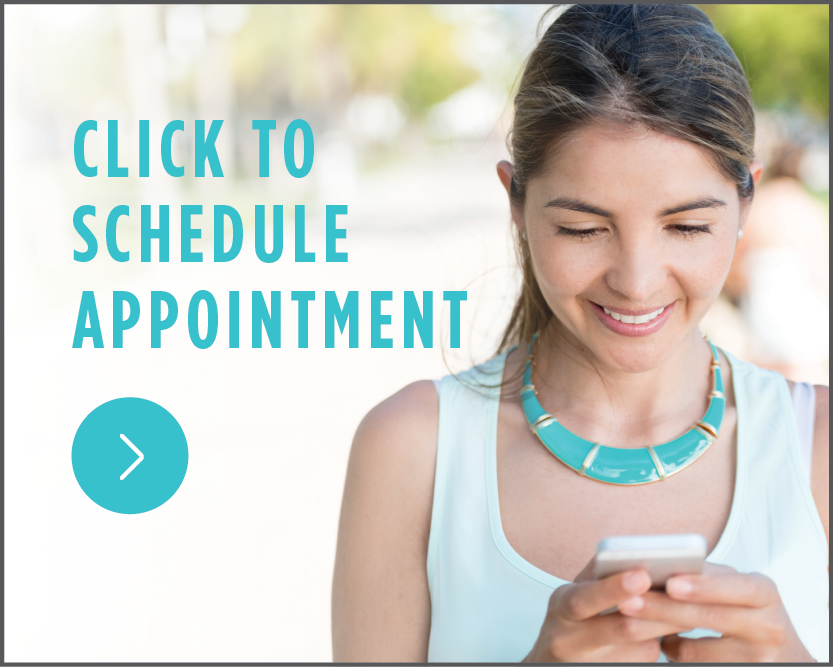 COVID-19 UPDATE: We are currently open regular hours for all eyecare needs.




Our current response to COVID-19 includes the following:

1. Face mask required to enter building
2. Sign on door
a. CALL or TEXT 615.895.5000 upon arrival
b. WAIT in CAR until notified to come in
c. Not allowed to enter if coughing, fever, shortness of breath, or sore throat
d. Not allowed to enter if exposed to COVID-19 in past 14 days
3. Only 1 caretaker allowed to accompany patient if essential
4. Surfaces, pens, clipboards, medical equipment, and frames disinfected after each patient encounter.
5. Small microbe air filters installed and HVAC system set for continual air flow and filtration.
6. Transparent physical barrier installed at front desk.
7. Hand sanitizer placed at front counter for patient use.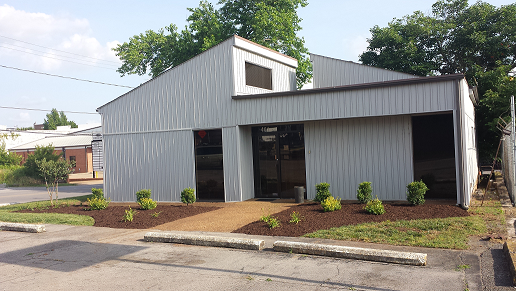 Some of our latest reviews!
Click here to see more reviews!








We are very excited about your visit with us online today. Our goal is to provide an informative website that will allow you to get to know our office. It is our hope that after visiting us online, you will feel as if you know us well enough to trust us with your vision care needs.

We have tried to make our site as informative as possible, and we have provided links to other sites where appropriate in order for you to find additional information easily. Some of our links include online information regarding your insurance benefits. Others will allow easy access to information regarding products such as frames and contact lenses. Feel free to navigate through and e-mail us with things that would be helpful to you on our site. After all, that is what we are known for... listening!



Office Hours
Monday - Friday
8:00 am - 5:00 pm
Closed for lunch from 12:00 to 1:00 pm

Medical Emergencies
895-5000





Click Here to See Dr. Vinson's Mission Trips to Mexico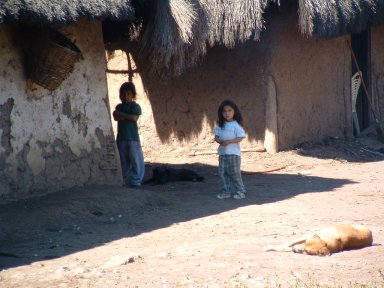 Click Here to See Photos of Teddy's Eye Exam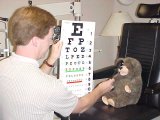 Provider on VSP for over 25 years!

Click Here to view our Privacy Policy

Doctors of optometry are primary health care professionals who examine, diagnose, treat, and manage diseases and disorders of the visual system, the eye, and associated structures as well as diagnose related systemic conditions. They prescribe glasses, contact lenses, low vision rehabilitation, vision therapy, and medications as well as perform certain surgical procedures.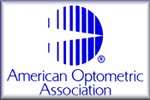 ---

401 West College Street Murfreesboro, TN 37130

(615) 895-5000