Eyewear


When you walk into our optical dispensary, you will find yourself in the midst of a variety of around 400 frame styles and sunglasses. Professional frame styling and personal attention assures that you have the best frame with the latest in lens technology to fit your needs.

Our frames range in price from $45 to $300. If you are interested in the latest fashion trends, we have designers such as Nicole Miller and Christian Dior to keep you on the cutting edge of fashion. If your budget is a little tight, you can get a complete set of glasses including frames, lenses, scratch coating, and UV protection for as low as $79. You'll feel comfortable being seen in public even in our budget line.

Try these great links for information on the newest Lens Options!




neurolenses® are the first and only prescription lenses that add a contoured prism to bring the eyes into alignment. Contoured prism has been shown in studies to relieve the headaches, neck/shoulder pain and eyestrain that many people experience when using digital devices, reading or doing detail work.

High Index Lenses
If you hate thick prescription eyeglasses, try high index lenses. They offer superior optics in a thinner lens design.

Bifocal and Trifocal Lenses
Bifocals and trifocals come in many configurations, depending on whether you sit at the computer all day, play golf, work on automobiles, etc. Here's what you need to know to choose the right bifocal lens or trifocal lens for your presbyopia.

Progressive Addition Lenses
Progressive lenses can do everything a bifocal or trifocal can do, but without the lines. Here's how they work and why you should consider them if you have presbyopia.

Crizal Alizé® Non-glare Non-scratch Coating&nbsp&nbspAs Seen On TV
For non-glare protection that doesn't scratch! Includes a 2 year warranty against flaking, peeling, and scratching. Absolutely the best in the industry. Priced the same as antireflective coating with scratch coating (if that were available).&nbspOur patients love Crizal®... period!

Transitions® Lenses&nbsp&nbspAs Seen On TV
Photosensitive Lenses. Right in any light. They get dark when you go outside and return to clear indoors.

Lens Coatings
Antireflective coating, UV coating, and scratch-resistant coating are options that make lenses more attractive and longer-lasting. We explain how they work and why you should consider them the next time you purchase eyeglasses.

Polycarbonate Lenses
The most impact-resistant lens material, polycarbonate lenses are also thinner than regular plastic lenses and are great for active people - especially kids.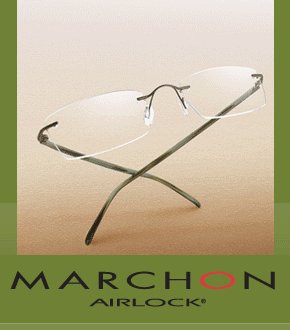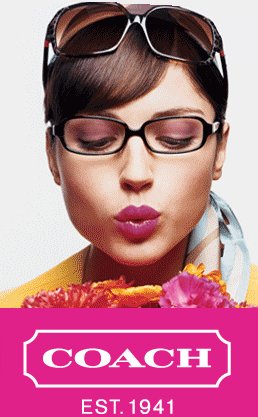 ---
401 West College Street Murfreesboro, TN 37130

(615) 895-5000